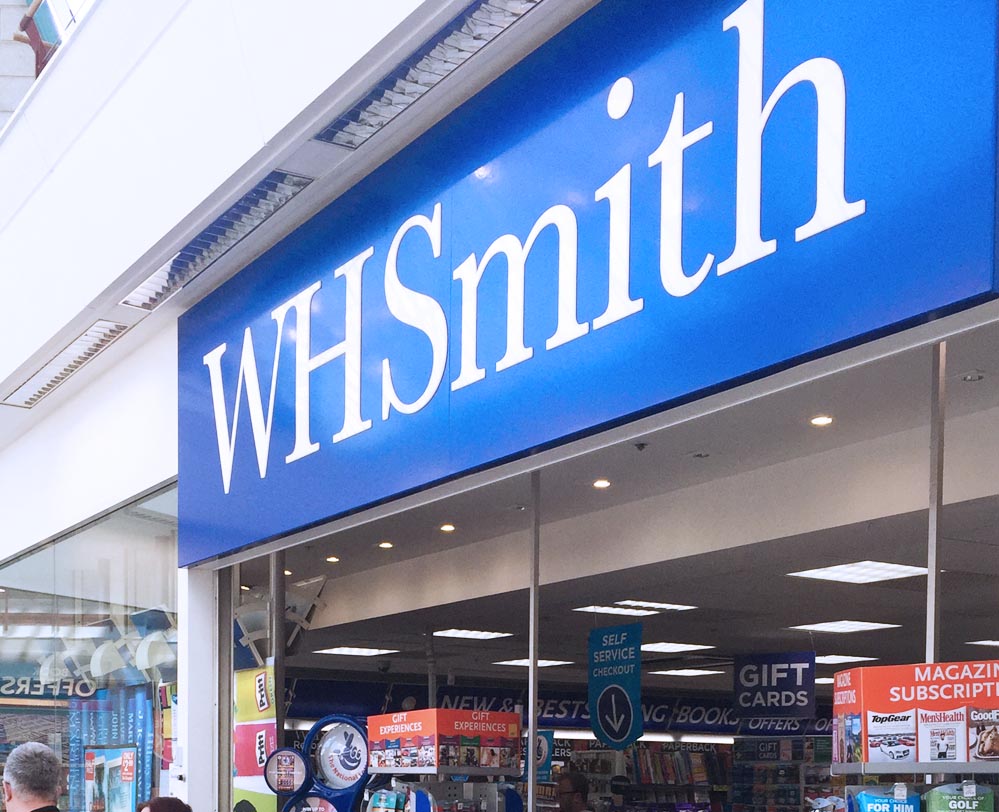 WHSmith
---
Opening Hours
Due to COVID-19 restrictions, opening times change frequently. For the most up to date information please click here.
---
With over 550 stores on the high street and 490 stores at airports, train stations, hospitals and motorway services, WHSmith is one of the UK's leading retail groups and a household name.
You probably know us best for books, newspapers and stationery. Now, thanks to our carefully chosen partners, we offer an increasingly wide choice of goods through our stores and website - from personalised children's books to personalised greeting cards and magazine subscriptions.