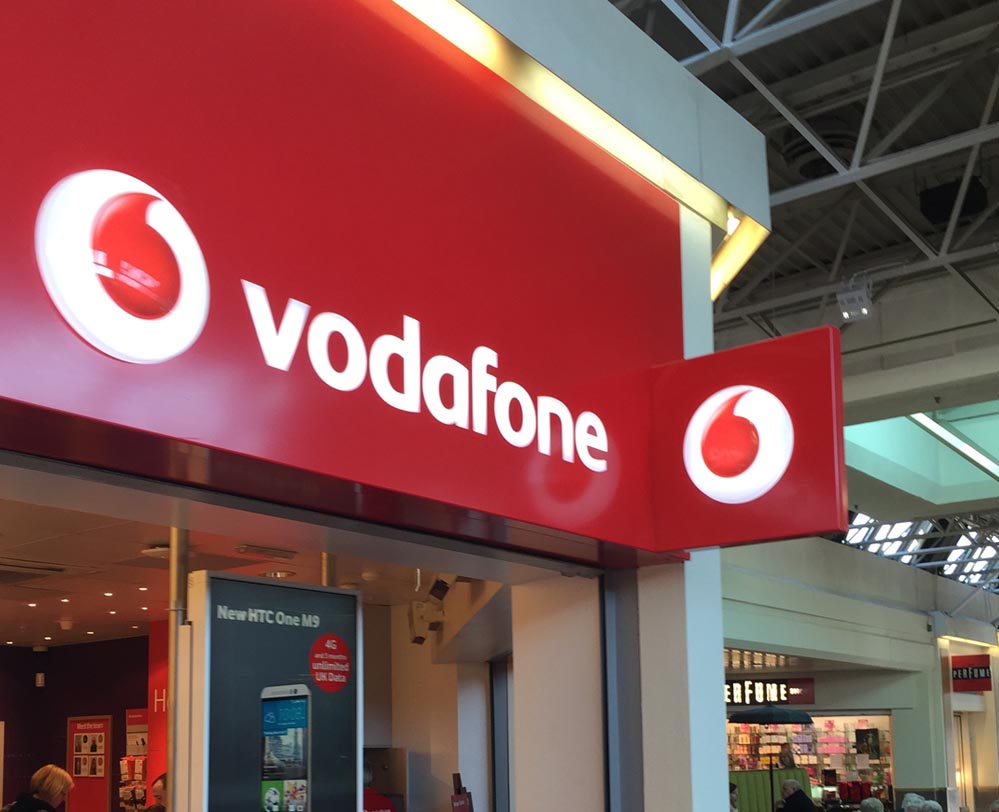 Vodafone
---
Opening Hours
| | |
| --- | --- |
| Monday | 09.00 - 20.00 |
| Tuesday | 09.00 - 20.00 |
| Wednesday | 09.00 - 20.00 |
| Thursday | 09.00 - 20.00 |
| Friday | 09.00 - 20.00 |
| Saturday | 09.00 - 19.00 |
| Sunday | 10.00 - 16.00 |
---
Our vision is to be the world's mobile communications leader - enriching customers' lives, helping individuals, businesses and communities be more connected in a mobile world.
Customer service - from the provision of coverage and capacity to call handling and billing we remain focused on maintaining a high level of customer service.
Where we're going - we're entering new and uncharted territory. In the near future, we will see next generation technology become widely available. We are determined to remain the leading innovator in the field of mobile communications and we hope you'll be happy to come with us.
At Hempstead Valley, we offer a range of: home phones, accessories, mobiles and phone packages.