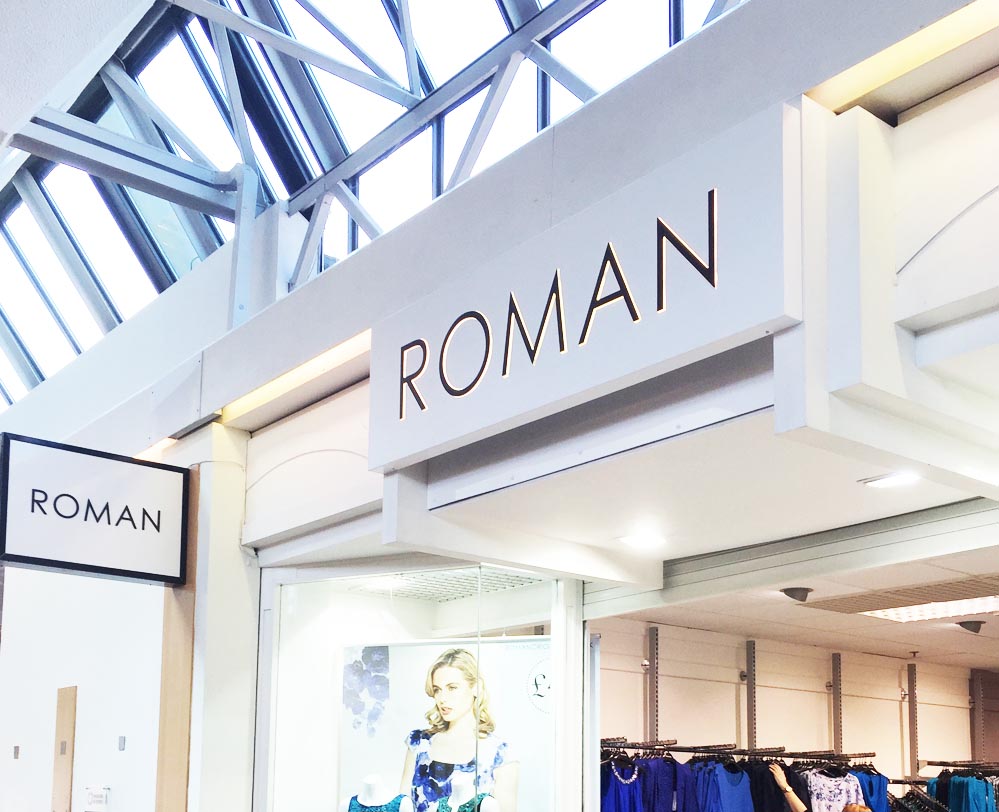 Roman
---
ROMAN is recruiting for a Temporary Sales Assistant for Christmas (until 12th January 2019)
To work 16 hours over 4 days a week, to include weekends.
Do you have a passion for fasion and want to be a part of our team?
Applicants should:
Be flexible with regards to shifts, including weekends
Have a keen interest in fashion
Have a positive & outgoing personality
Be enthusiastic to learn new skills
Experience in retail is preferred
They offer excellent benefits, good working conditions and a professional working environment.
To apply for the position please email@ recruitment@romanoriginals.co.uk
Closing date 17th November 2018
---