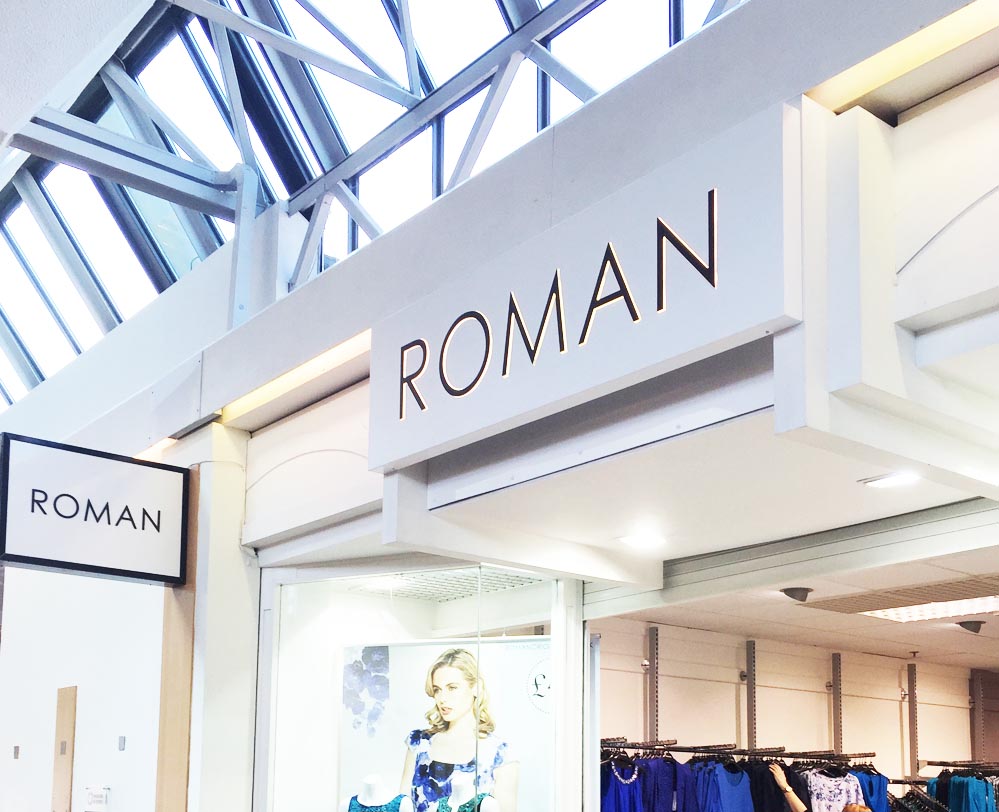 Roman
---
Roman are now recruiting for a PART TIME SALES ASSISTANT to work 16 hours over 4 days a week, including weekends.
Applicants should:
Be flexible with regards to shifts
Have a keen interest in fashion
Have a positive and outgoing personality
Be enthusiastic to learn new skills
Experience in retail is preferred
Keyholding and lone working are key requirements for this position.
We offer excellent benefits, good working conditions and a professional working environment.
If you are interested, please apply in-store with your CV
---