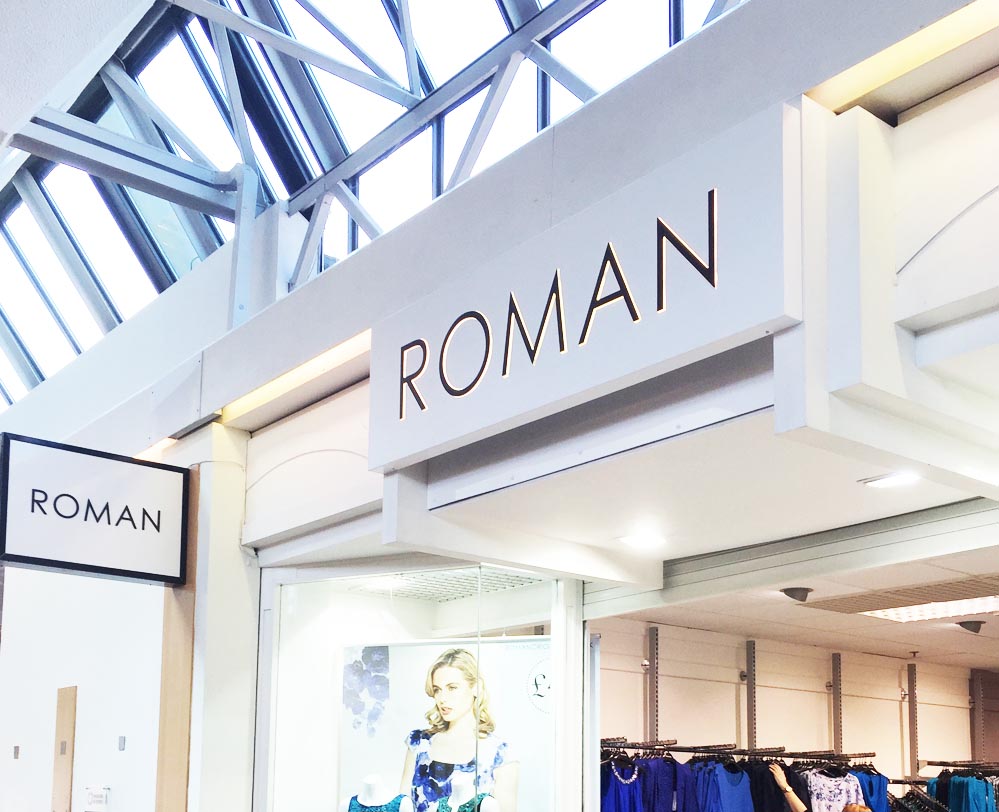 Roman
---
ROMAN is recruiting for a Part time Sales Assistant
To work 16 hours over 4 days a week, to include weekends.
Do you have a passion for fasion and want to be a part of our team?
Applicants should:
Be flexible with regards to shifts, including weekends
Have a keen interest in fashion
Have a positive & outgoing personality
Be enthusiastic to learn new skills
Experience in retail is preferred
They offer excellent benefits, good working conditions and a professional working environment.
To apply for the position please apply instore with your CV
Closing date 31st January
This job has been advertised on behalf of Roman, should you have any queries relating to pay, hours etc, please contact Roman directly.
---