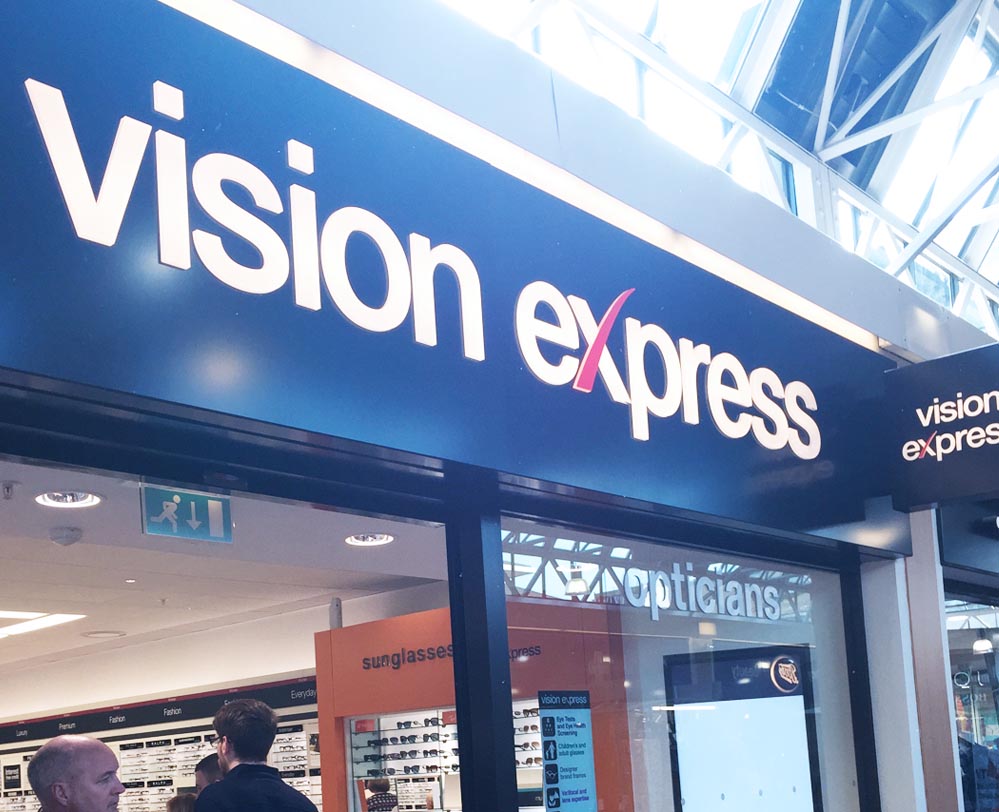 Vision Express Optical Apprentice (Retail)
---
Job Overview:
This could be the start of a great career with Vision Express, as you join us on a 13-month apprenticeship programme, rated "Good" by OFSTED, leading to a Level 2 in Optical Retail.

As one of our apprentices you'll gain a lot. Not least a practical introduction to the fascinating world of optics, with a company that believes everyone deserves to enjoy great vision for a lifetime.

If you love to learn, and you share our big commitment to customer service, you'll have every opportunity to develop, plus all the support you need and structured learning delivered by our in-house training experts that's interesting, interactive and fun.

What you'll be doing:
Welcoming and engaging with our customers.
Learning how the right glasses and lenses are chosen.
Answering phone calls and booking in appointments.
Performing simple eye health checks.
Learning through time in the classroom
You can look forward to:
Excellent career opportunities.
A competitive salary, above the apprenticeship National Minimum Wage.
Training to bring out the best in you.
A range of benefits, including annual free eyewear and discounts for family and friends.
25 days' holiday, plus time back for any public holidays worked.
Job Requirements:
Job Requirements: What will we provide you?
You'll need to be:
At least 16 years of age.
Not in full or part-time education.
A confident communicator with lots of enthusiasm.
Organised and self-motivated.
Able to work well as part of a busy team.

Ideally, you'll also have GCSEs, or equivalent, in Maths or English at grade C/4 or above. But don't worry if you don't as we'll help you achieve a Functional Skills qualification in one or both of these key subjects

The end of the programme will mark the beginning of your career with us, as you take up a permanent role in one of our stores. From there on, there'll be lots of options open to you. Whatever your ambitions, we'll give you all the support and encouragement you need.

Closing date: 21st February 2021
Initial screenings via MS Teams will be held between 9th and 26th February
Store interviews will be held w/c 1st March
---