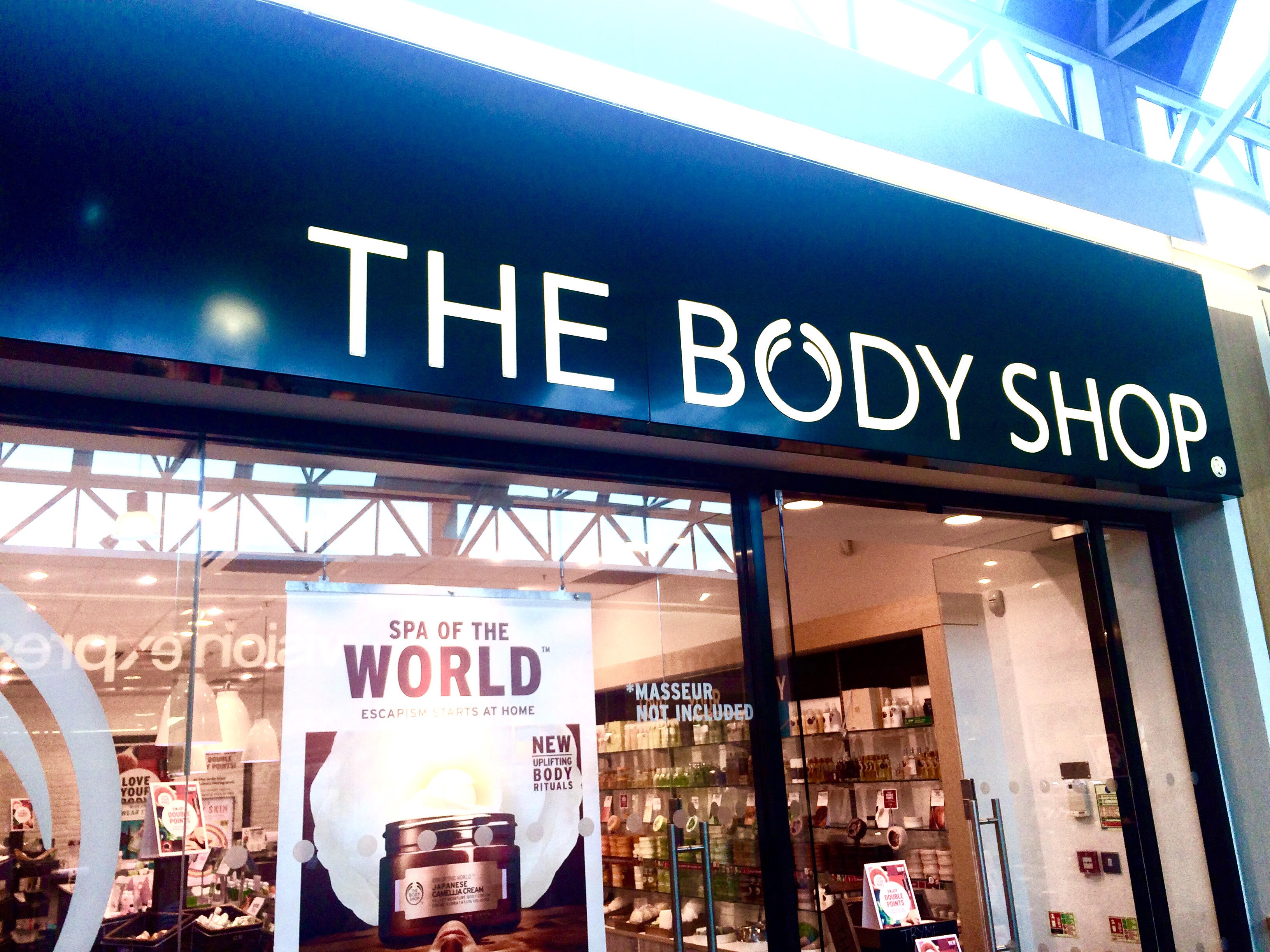 The Body Shop
---
The Body Shop is recruiting for a:
Part time, Team Leader 

To find out more and to apply, please click here:
https://thebodyshop.avature.net/TBScareers/JobDetailRetail?jobId=50183
All applications must be submitted online, and have a covering letter attached, with availability included on the application.
These job vacancies have been posted on behalf of The Body Shop in accordance with the information they supplied. Any queries relating to pay, hours etc, must be directed to The Body Shop.
---