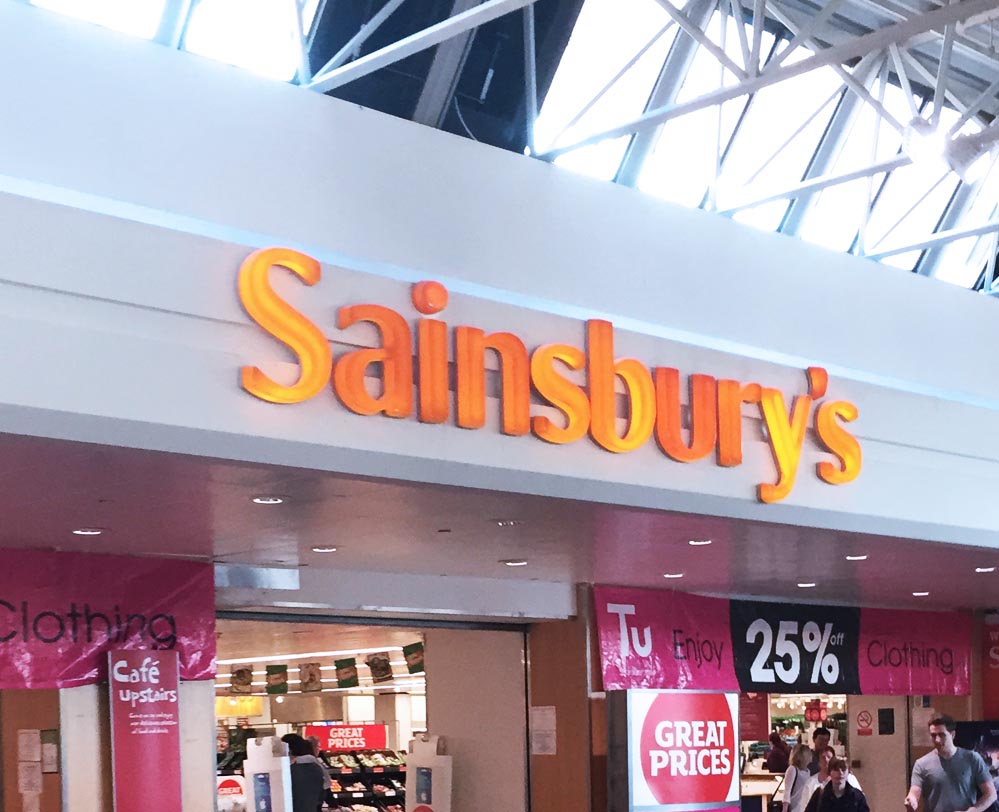 Sainsbury's
---
Location
Hempstead Valley Store
Hours
Part-time
Contract Type
Fixed Term
Rate
£9.50 per hour
Areas of business
Retail
Job ID
18271
Job Description
Do you have a passion for food? Then you'll love joining our Winning Team as one of our Food Service Assistants.
One day, you could be serving coffees and cooking fresh meals in the café. The next, you might be on the deli, meat or fish counter, or in the bakery. Either way, you'll be tuned in to what our customers want and make sure they're receiving an experience that will really wow them. From helpful advice, to chatting about their day – by being yourself and offering a personalised service wherever possible, you'll ensure every customer walks away with the intention of coming back.
You don't need to bring any previous food or retail experience – because we'll teach you everything you need to know. You'll learn about different foods, and have the chance to attend one of our first-rate food colleges. So, you'll have the opportunity to build your skills to become a cheese connoisseur or a fish, meat or bakery expert.
What matters is that you have a passion for food and you're prepared to the right thing for our customers. Whilst not essential, the more you know about technology and the stronger your nose for sales, the better you'll be at getting people excited about our products.
There are lots of great benefits to being on our Winning Team, including:
A season ticket loan after you've completed 12 weeks of service and passed your probation.
A discount card after 12 weeks that gives you 10% off your Sainsbury's shopping, 10% off at Argos and 10% discount at Habitat.
A cycle to work scheme.
Special offers on gym memberships, restaurants, holidays, retail vouchers and more
---