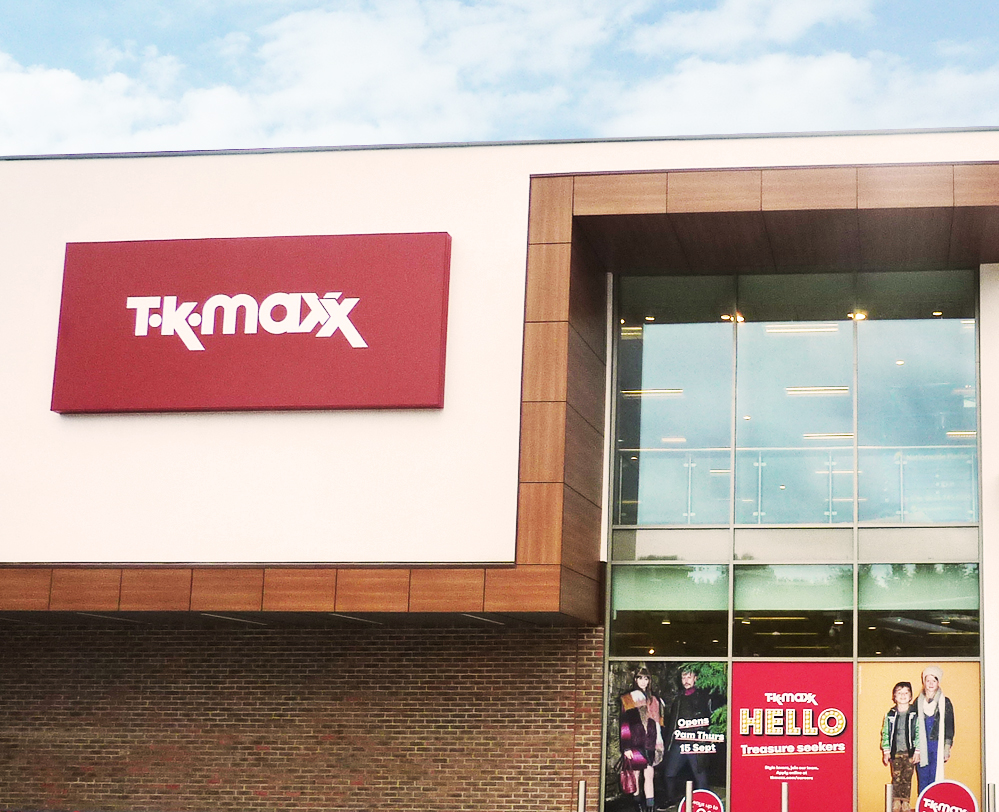 TK Maxx
---
TK Maxx are looking for part time store associates (sales assistants) working 16 hour contacts over seven days.
Flexibility in working hours is ideal
Our store associates are true ambassadors for the business and are enthusiastic and proud to work with us. They are positive, confident and approachable, have a natural style when interacting with customers and are always willing to help out and work as part of a team to achieve business goals. They love the fact that no two days are the same; the pace is fast as we receive thousands of new products every week to create the treasure hunt experience that our customers love. Our culture is all about trust, creativity and working together, in a fun environment. Associates are encouraged to be themselves and use their own ideas in making decisions. We love to support people's development, providing stretch opportunities and encouraging career progression. We know that none of our success world be possible without our people, so expect to be recognised and rewarded for your contribution.
If you are interested in applying then please visit the store and pick up an application form or hand your CV in with a covering letter.

Job End Date: 04-08-2019
Job Type: Permanent
Immediate Start: Start immediate
---