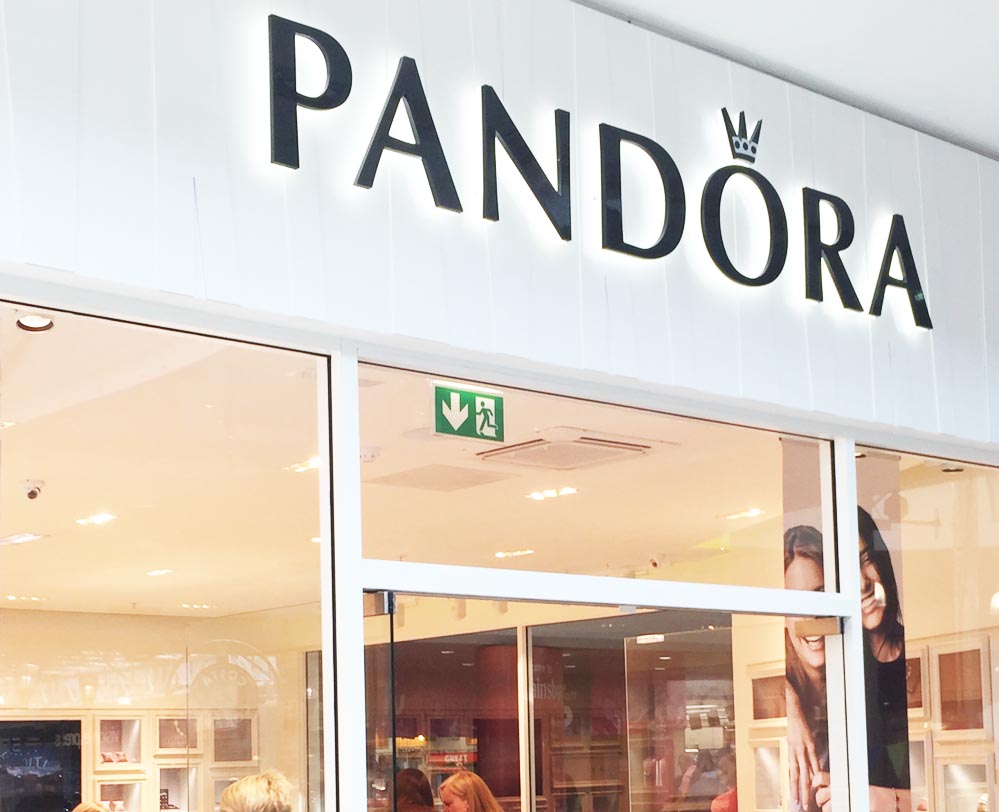 PANDORA
---
We are currently seeking a pro-active, results driven Sales Assistant to join the store team. If you'd love to be part of a high performing team who provide world-class service then we'd love to have you join us.
THE ROLE
We have an exciting opportunity for a Sales Assistant to join the store team. Sales Assistants work on a rotational shift-basis, including weekends and Bank Holidays
Our Sales Assistants are our brand ambassadors, and the essential link between our products and our customers. Coached by the store management, our Sales Assistants lead the success of the store by influencing sales, excelling in customer service, and sharing their knowledge of the product and brand. The store teams shape the look, feel, and atmosphere of their store. Our stores are often very busy, so really enjoying a fast-paced, sometimes high-pressured sales floor environment is essential.
If you would like to join our team, please send your CV to pandorahiring@gmail.com and include the store name in the email subject.
---