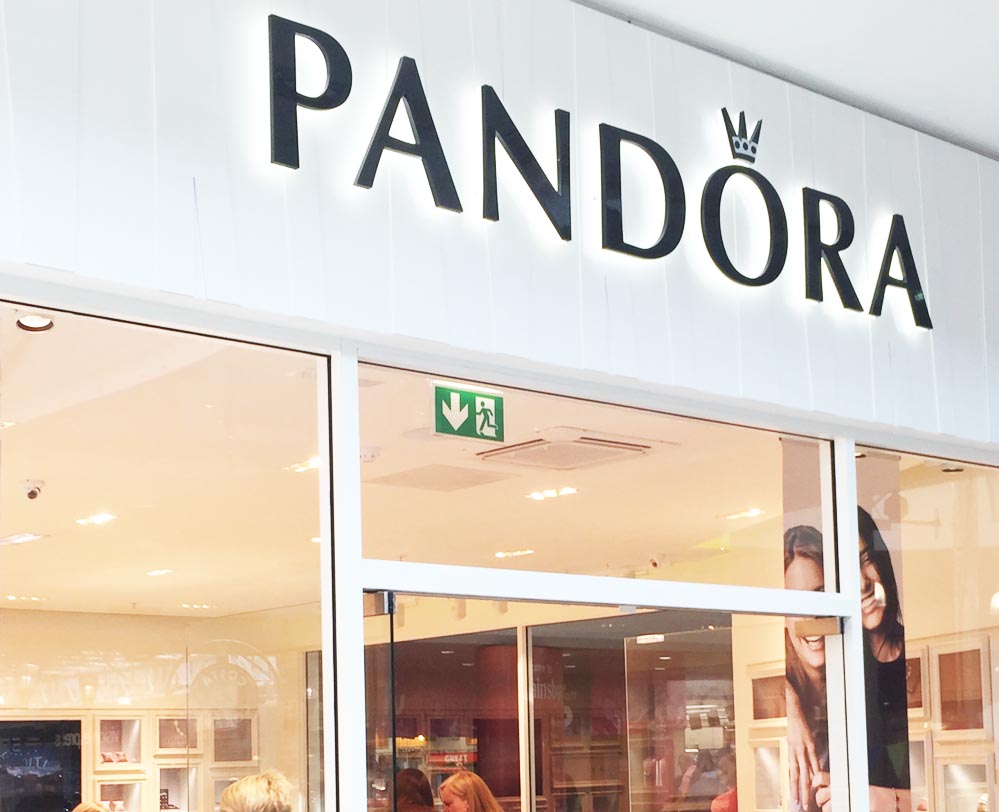 PANDORA
---
We are currently seeking an organised, pro-active and driven Assistant Manager to join the team in our store. If you thrive on taking the lead on retail operations, inspiring a high performing team to beat their targets and provide a world-class service, then we'd love to have you join us.
THE ROLE
This is a full time role, working 40 hours a week on a rotational shift basis.
The Assistant Manager is responsible for the day-to-day operational running of the store.
You will report to the Store Manager, who is responsible for the stores overall commercial success. You will be their biggest support, and be responsible for running the operational aspects of a high-performing store.
Responsibilities include:
Along with the Store Manager, you will also be responsible for supporting, coaching and motivating the in-store team to achieve the stores targets, identifying and maximising on opportunities, whilst setting the example in exemplary PANDORA customer service.

You will have a retail operations focus in store. This includes stock control, store procedures, organising teams around the store to optimise sales, managing store security, team rotas and tracking the teams sales performance.

You will be responsible for the successful running and trading of the store in the absence of the Store Manager.

You will be expected to have a strong retail floor presence, managing teams presence around the store and influencing the sales space, so enjoying this environment is vital.

You will be trained thoroughly in our hand-crafted luxury product to become a PANDORA product expert. You will nurture and develop the store team, to unlock their full potential and support their development.
If you would like to join our team, please send your CV to pandorahiring@gmail.com and include the store name in the email subject.
---