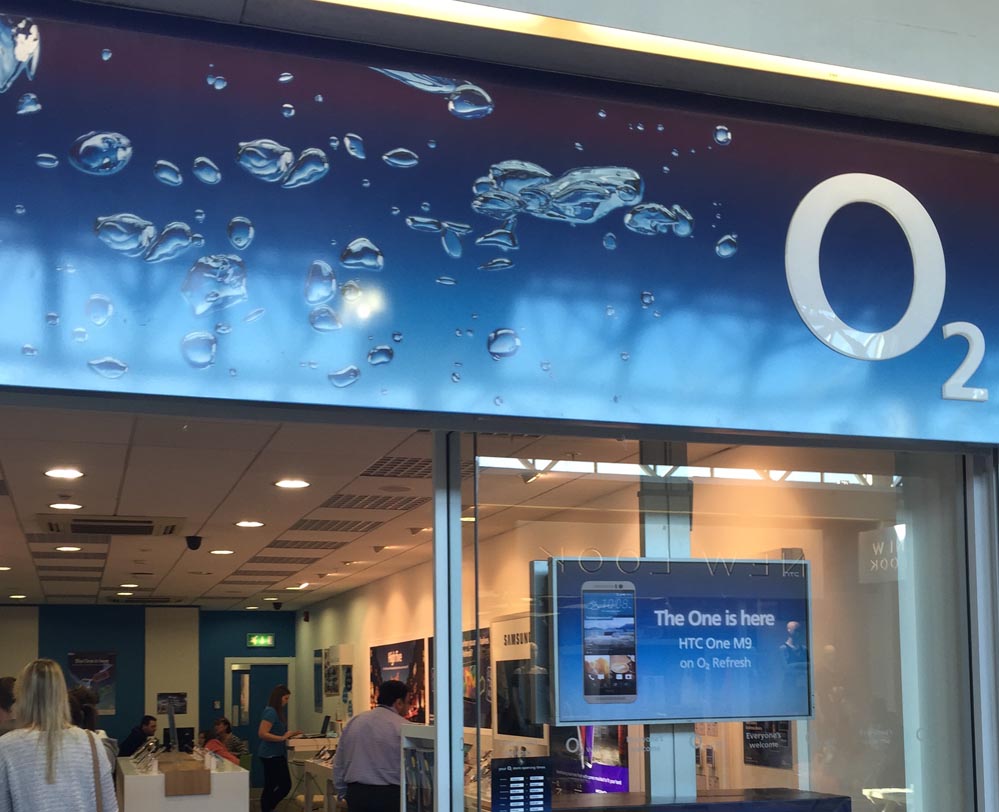 O2
---
Onitt are an O2 Franchise who were recognised by the Mobile Industry Awards as the best franchise for two years running.

Onitt are recruiting for a Full Time Sales Assistant in our HEMPSTEAD VALLEY branch, London.

Our deal

Our employees work hard, so we work hard for them too. Here's what's on offer when you join us;
The chance to be part of a fun and social team.
The opportunity to represent O2, a respected household brand.
Great career progression opportunities.
Who are we looking for?

We look for people that complement our culture. High performers, dynamic & exciting people that are super ambitious and want to make a difference in the world. At Onitt it's all about the team. You will have experience in a sales/retail role perhaps as a store assistant or customer assistant, where you have delivered high performance and demonstrable 'above and beyond' customer service.

About the role

Technology is amazing. It transforms how people communicate, have fun, play, explore, interact, work, shop, pay, share and learn.

At Onitt, we open up the possibilities of technology and what it can do to improve people's lives. Part of O2, one of the world's most innovative communications companies, we are our customers' guide to the digital world.

So, are you ready to help our customers discover, understand and enjoy the best that technology can offer?

What you will do
Our customers will trust you to surprise and delight them, as you provide the perfect digital products and services. And you'll never let them down, as you take the time to listen, understand and put smiles on their faces.
Someone who gets on well with everyone you meet, you'll make sure everybody who walks through the door instantly feels at home.
Friendly, helpful and knowledgeable, you'll also be the kind of person who'll chip in to help the team and keep everything running like clockwork.
Be more

We believe that everyone can be more. So, we'll push you to realise your potential and be the best for yourself, your team and your customers. Here you'll be able to show us that you're a natural when it comes to customer care and the latest technology.

Salary - £19,760 FTE, pro rata for part time (£9.50 per hour). Increases to £20,800 (£10.00) after a successful six month probation period. Starting salary increases in line with minimum wage dependent on the age of successful candidates. In addition you will receive a monthly performance related bonus and tactical incentives!

Hours: 40 per week

Work Remotely: No
---