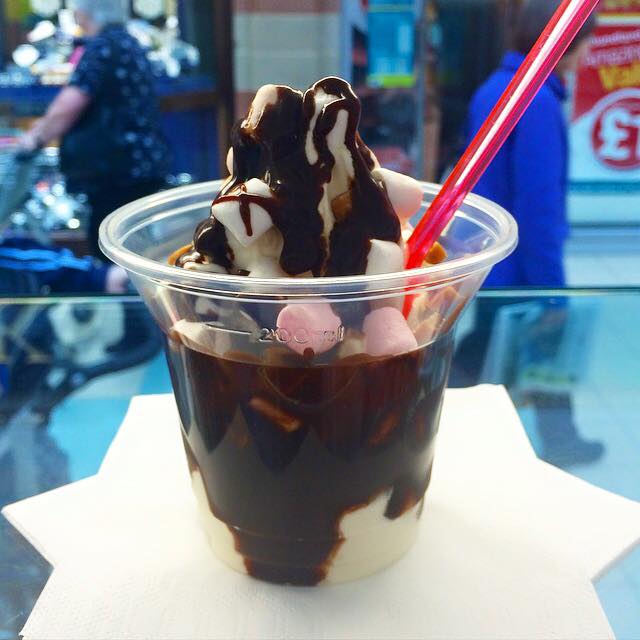 Nice Not Naughty
---
Opening Hours
Due to COVID-19 restrictions, opening times change frequently. For the most up to date information please click here.
---
Take Away Service Only
Nice Not Naughty specialise in frozen yoghurt that has half the calories of Ice cream using a special blend of Fat Free Frozen Yoghurt and Low Fat Ice Cream! Visit their stand in the centre today for a wide variety of toppings from sprinkes to delicious sauces!