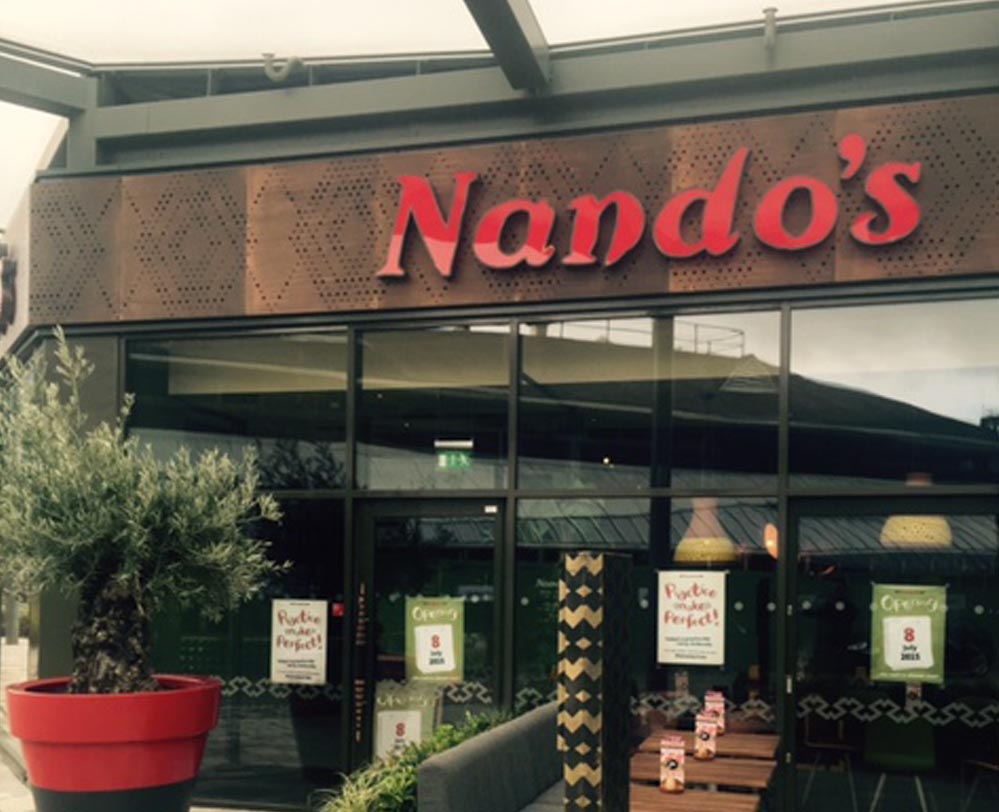 Nando's
---
Nando's is currently recruiting for Grillers & Cashiers 
Applicants must:
Have their own transport or be able to get to Hempstead Valley easily 
Be fully flexible in terms of working hours 
Apply via Nandos Hempstead Valley facebook page or please come in store and bring your CV in with you.
This job vacancy has been posted on behalf of Nando's in accordance with the information they supplied. Any queries relating to pay, hours etc, must be directed to Nando's.
---