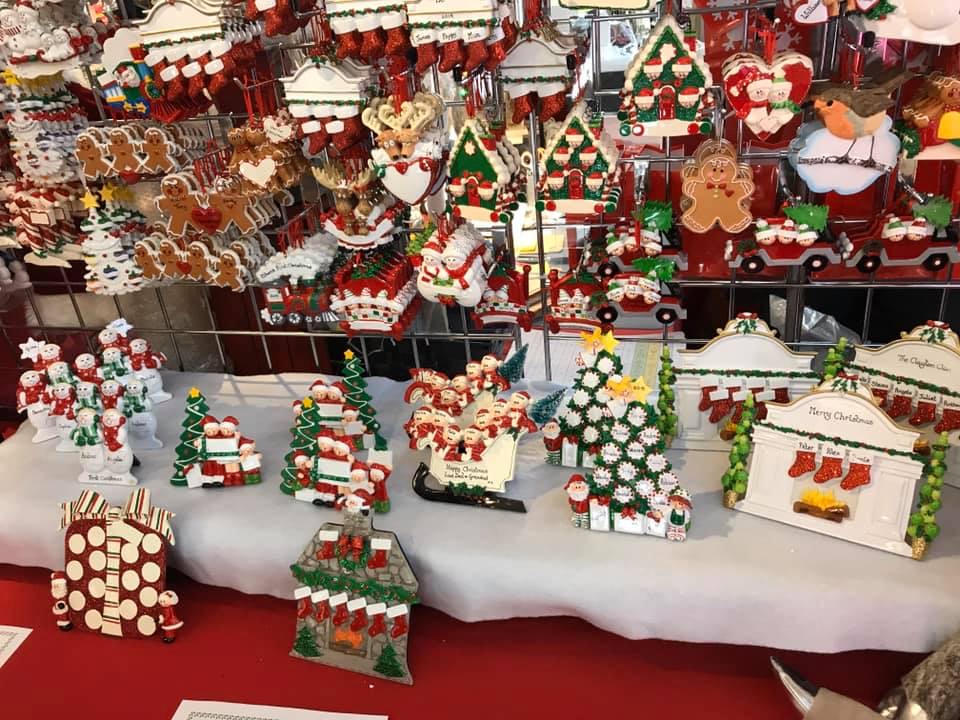 Jeanette's Flowers & Christmas Gifts
---
Temporary reliable person required for busy Christmas gift stall at Hempstead Valley shopping centre.
Must have retail experience and be able to work Monday to Thursday 4 days per week) between 9.30 and 6.30pm.
Commencing Monday 28th November finishing 23rd December.
Good handwriting and previous knowledge of using a till and credit card machine required but training will be given.
The position will involve serving customers, taking orders for personalised items, filling up stock, keeping stand clean and tidy and also involves being on your feet most of the day.
Please apply with CV to jcpworks@aol.com attention of Mrs J Histed - interviews will be held via Zoom or FaceTime
---