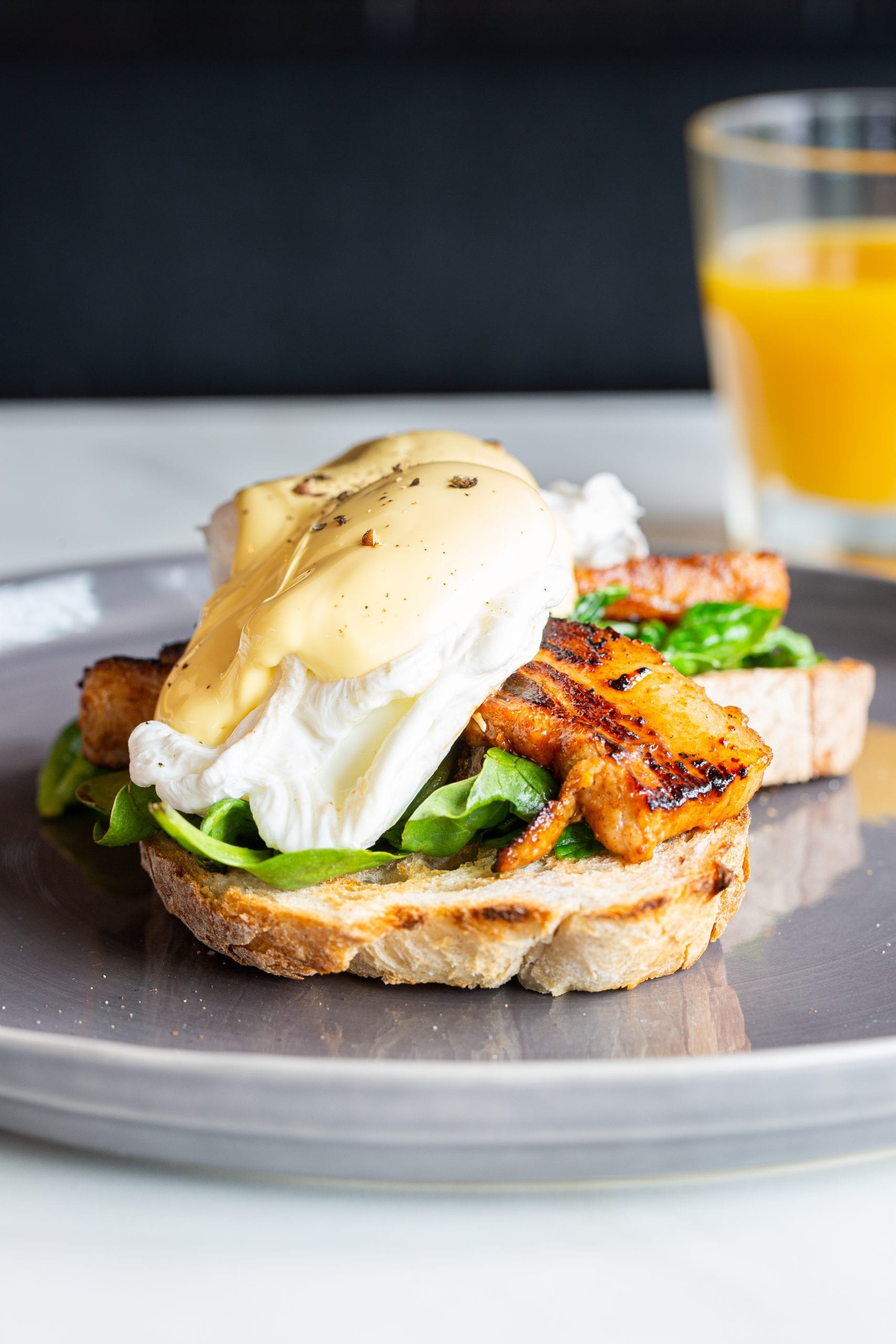 Jamaica Blue
---
Do you have a passion for food & coffee products, want to work in a Café that has a great vibe, and love interacting with a variety of people? We are looking for passionate barista's & home bakers to join our team.
Team Member Benefits:
Flexible working hours
Full Training provided
Working with a fun and friendly team
Team Member Responsibilities:
Delivering high quality products, managing your own space and adhering to food safety regulations.
Cash Handling
Customer service
Team Member Requirements:
We are looking for passionate Team Members who have a hands-on approach to all aspects of café duties.
General duties include but are not limited to; preparation of our top-quality recipes, having excellent product knowledge, being able to take orders from customers in a friendly and efficient manner and merchandising of our food displays to ensure we stand out from the crowd! Not to mention making a high-quality coffee!
Strong communication and interpersonal skills will also be key for this role. Flexibility in working hours will be required. Full time and part time positions available.
Passionate about service!
If you think you have what it takes to become a valued member of our team, please send your application with an up to date CV to gillingham@jamaicablue.co.uk
Jamaica Blue is a small but growing brand in the UK. Our roots are in Australia & we adopt their friendly, tailor made for the customer attitude. Serving great coffee & mouth-wateringly delicious food, in a warm, friendly & casual environment, that is what we are about!
---
Contact Information