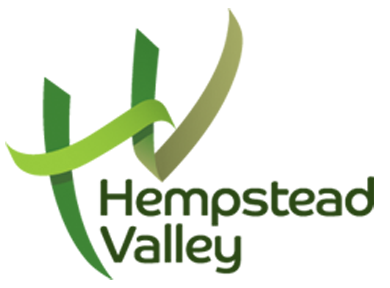 Hempstead Valley
---
To ensure the centre is maintained in such a way that all rubbish is removed regularly and that the centre is machine washed daily, including litter bins, car park and road signage, rain water gullies, trolley parks, planters, entrance areas and external furniture. To ensure that any food or liquid spillages are attended to and cleaned, as soon as possible.
Key Responsibilities
Removal of slip and trip hazards and spillages or water penetration in accordance with set procedures
Refuse collection from waste bins.
Operation of compactors in accordance with training
Maintain service areas to a high standard
Collection of shopping trolleys where required to collection points.
Removal of all food and liquid spillages.
Cleaning toilets.
Removal of black marks from tiled areas.
Dust control mopping.
Removal of dust and debris by suction cleaning
Machine stripping and scrubbing.
Machine scrubbing of tiled areas.
Communicate with security any suspicious activity
Be aware of site-specific duties.
The above is not an exhaustive list of duties and you will be expected to perform different tasks as necessitated or desirable for the proper maintenance of the centre and the general running thereof and the general well-being of persons occupying or using the centre or any part thereof.
Skills, Knowledge and Experience
Have good communication skills
Flexibility in terms of working shifts and overtime as and when required.
Team player
Reference ID: Cleaning Op - Hempstead Valley SC
Application deadline: 31/01/2022
Job Types: Full-time, Permanent
Experience:
Cleaning: 1 year (preferred)
Licence/Certification: driving license (preferred)
Work remotely: No
---
Week 1
Monday 14.00-22.00
Thursday 07.00-14.00
Friday 07.00 – 14.00
Sunday 14.00-22.00
Week 2
Tuesday 7.00 – 14.00
Wednesday 14.00-22.00
Friday 07.00-14.00
Sunday 14.00-22.00
---