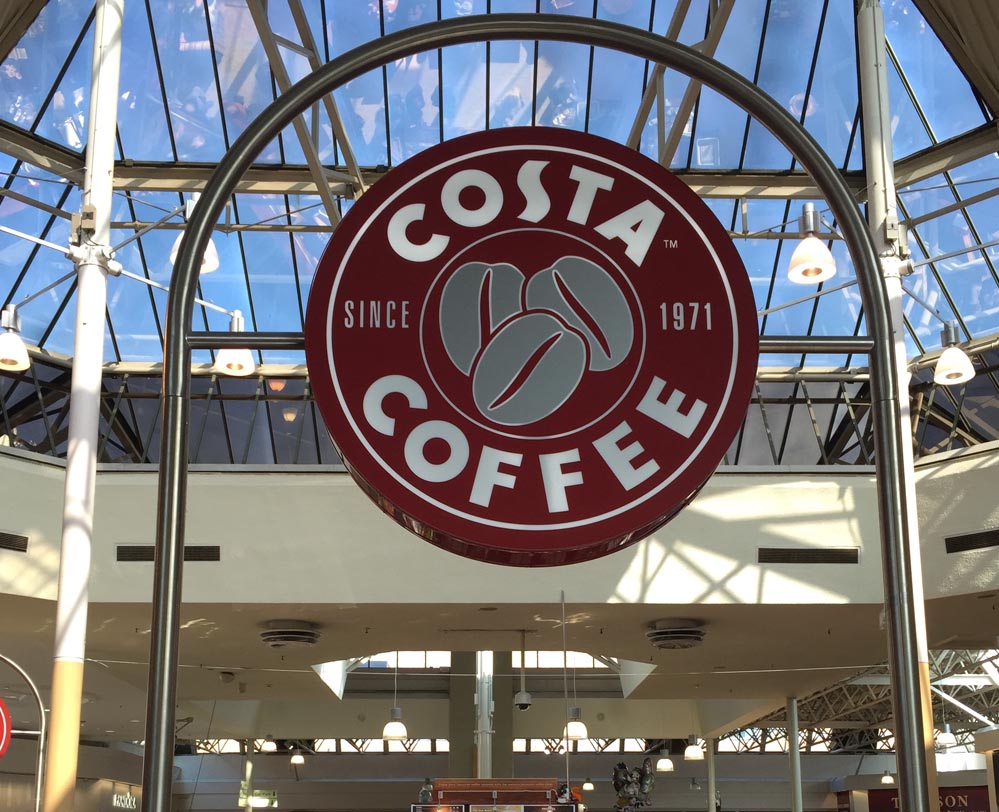 Costa Coffee
---
Costa Coffee
Job vacancies available at both stores: in the mall and at The Venue.
We're Costa, the nation's favourite coffee shop brand, pouring our heart and soul into everything we do and creating moments to remember for our customers, our communities and for each other. Together we turn sips into smiles, choices into opportunities and passions into careers. Help us spread a little happiness!
To apply, please either hand your CV into one of their stores at Hempstead Valley or apply online:
www.costacareers.co.uk
Bring us an enthusiastic, reliable and confident approach, plus a genuine interest in our business and in return we'll give you a competitive wage, plenty of benefits and a whole lot of opportunity to develop and progress.
Do you want to be at the heart of Costa Coffee? There are many roles at Costa Coffee that help make us who we are. But, without our Baristas on the front line, making customer experiences truly great, our product would be worthless. It's our Baristas that bring our coffee to life, both in the way they make it and the way they serve it. Together, we believe that we can become the world's #1 coffee brand. Can you help? Who are Costa Coffee? We believe in great coffee for everyone. And we mean everyone. It won't be easy to reach our goals. But adventures are supposed to be a challenge. It's the reason our people are so important, and why we care about our culture. By welcoming everyone with the right mindset, we'll achieve our dreams and beyond. That's why we welcome slurpers, dunkers and chuggers alike. There really is no pretension, no elitism and very few dos and don'ts between these walls.
---