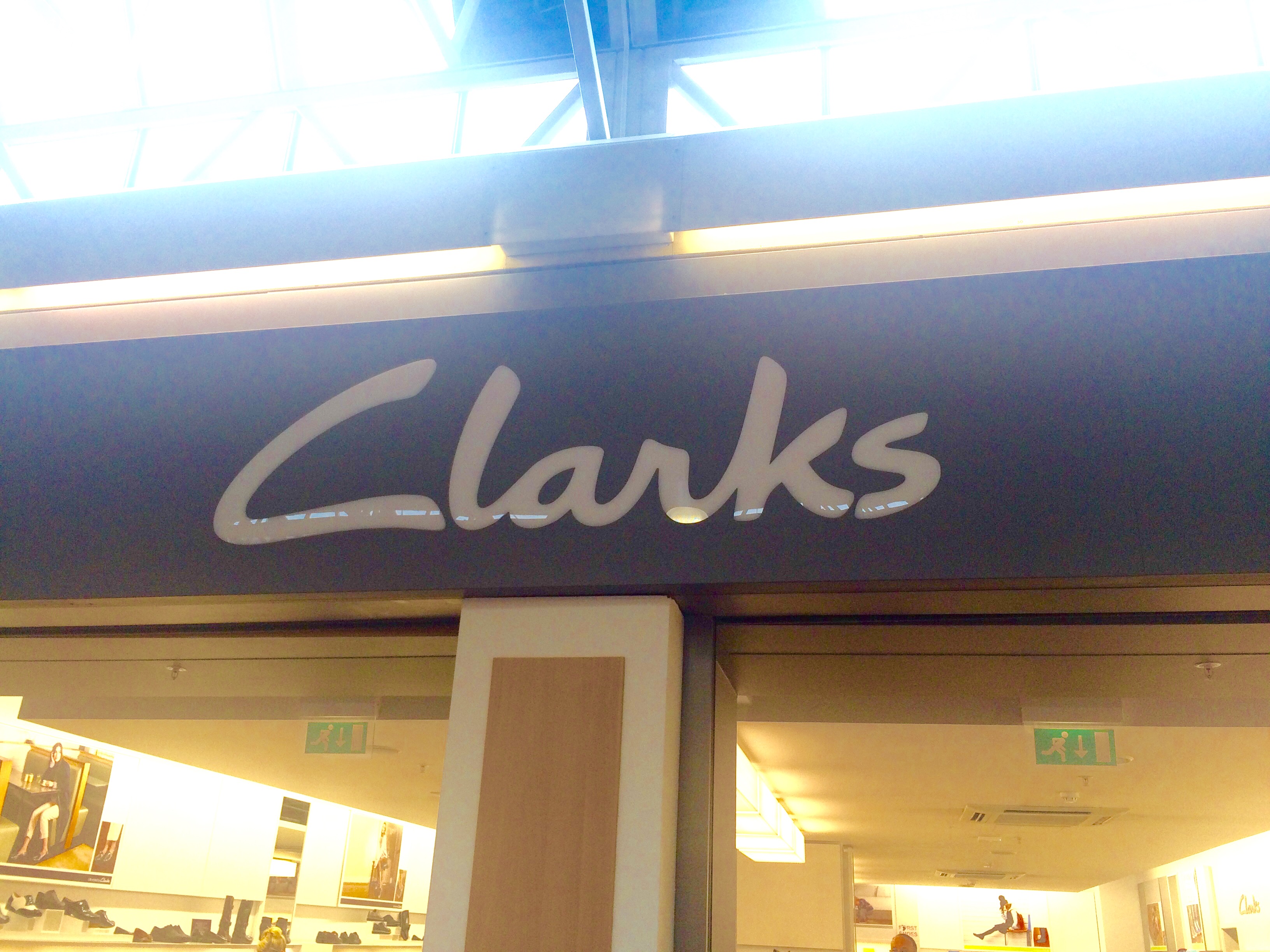 Clarks
---
Do you love footwear, fashion and people? Keen to get stuck in and knock the socks off our customers? If so, it sounds like you've got what it takes to join our Clarks Hempstead Valley store as a Sales Team Member.
Apply Online at https://apply.clarksjobs.com/vacancies/31002/sales_team_member/sales_team_member/
This job has been posted in accordance with the information supplied by Clarks. Should you have any queries relating to this vacancy, please contact Clarks directly.
---