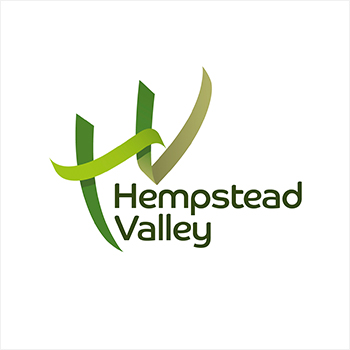 Christmas Gift Stall
---
Part time, temporary, reliable and experienced staff required for busy Christmas gift stall at Hempstead Valley Shopping Centre.
11th November to 23rd December.
Must be able to commit to 3-4 full/part days per week including weekends between 9.30am and 8pm.
Good handwriting and knowledge of using a till and credit card machine required.
The position will involve serving customers, taking orders for personalised items, filling up stock, keeping stand clean and tidy and also involves being on your feet most of the day.
Please apply with CV to jcpworks@aol.com attention of Mrs J Histed - interviews will be held on Tuesday 22nd October at Hempstead Valley.
This job vacancy has been posted on behalf of the Christmas Gift stall in accordance with the information they supplied. Any queries relating to pay, hours etc, must be directed to Mrs Histed.
---