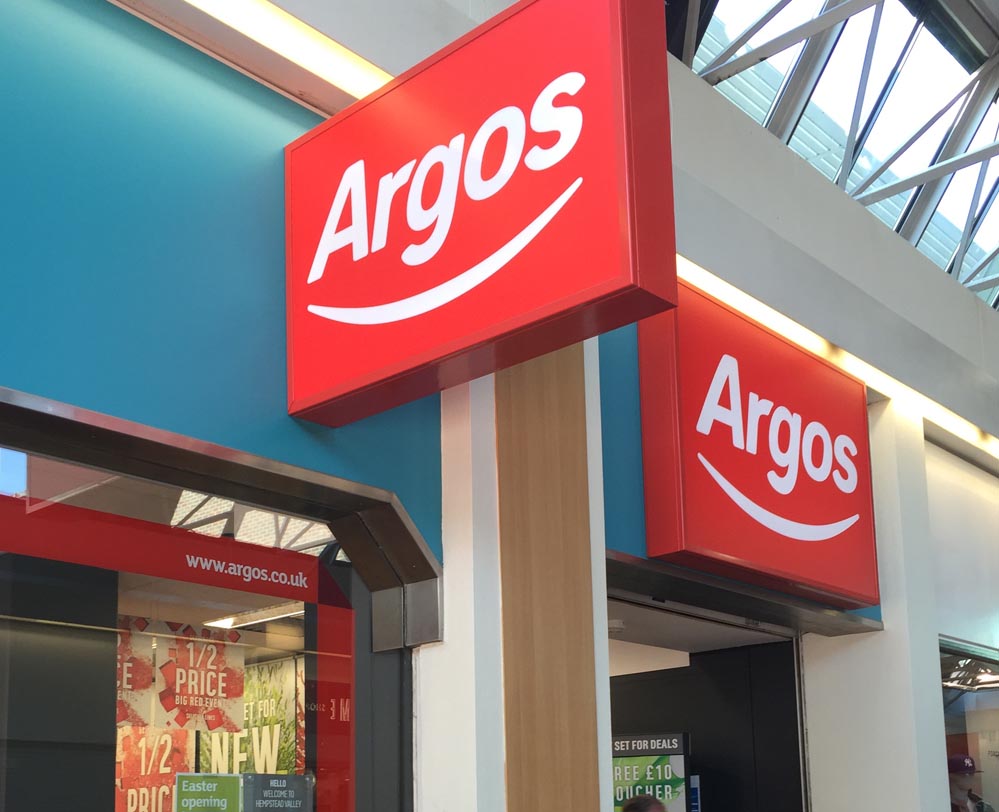 Argos
---
Argos is currently recruiting for an Early Morning Stock Assistant
This role will be to put away the Christmas delivery workload, candidates need to be able to work from 3am on 3 set days during the week which will be confirmed at the interview.
Working in a winter wonderland! At Argos the run up to Christmas is a busy time – with bigger than usual deliveries - and we're now recruiting Stock Assistants in store.
Working at Argos over Christmas means every day will be different, offering you new and exciting challenges. Using a headset with voice commands, you will play a key part in creating an enjoyable and easy shopping experience for our customers, ensuring that stock is picked and put away with speed and accuracy.
This role is for an Early morning stock assistant to work 10 hours per week, Shifts start at 3.00am on 3 set days per week.
Due to the working hours, and in line with the Employment of Young Persons Act, we will not be able to employ anyone under the age of 18 for this role.
We're looking for people who: Love to help customers
Can work methodically and at pace
Feel confident using today's technology and eager to share their know how with others
Can work as part of a team and support their colleagues
Benefits: A competitive salary to give you some extra cash for the festive holidays
Discount available after 3 months
A fun and friendly working environment
There may also be an opportunity to stay with us after Christmas and make Argos your future too
To apply please click here: http://argos.careers/find-a-job/6310
---